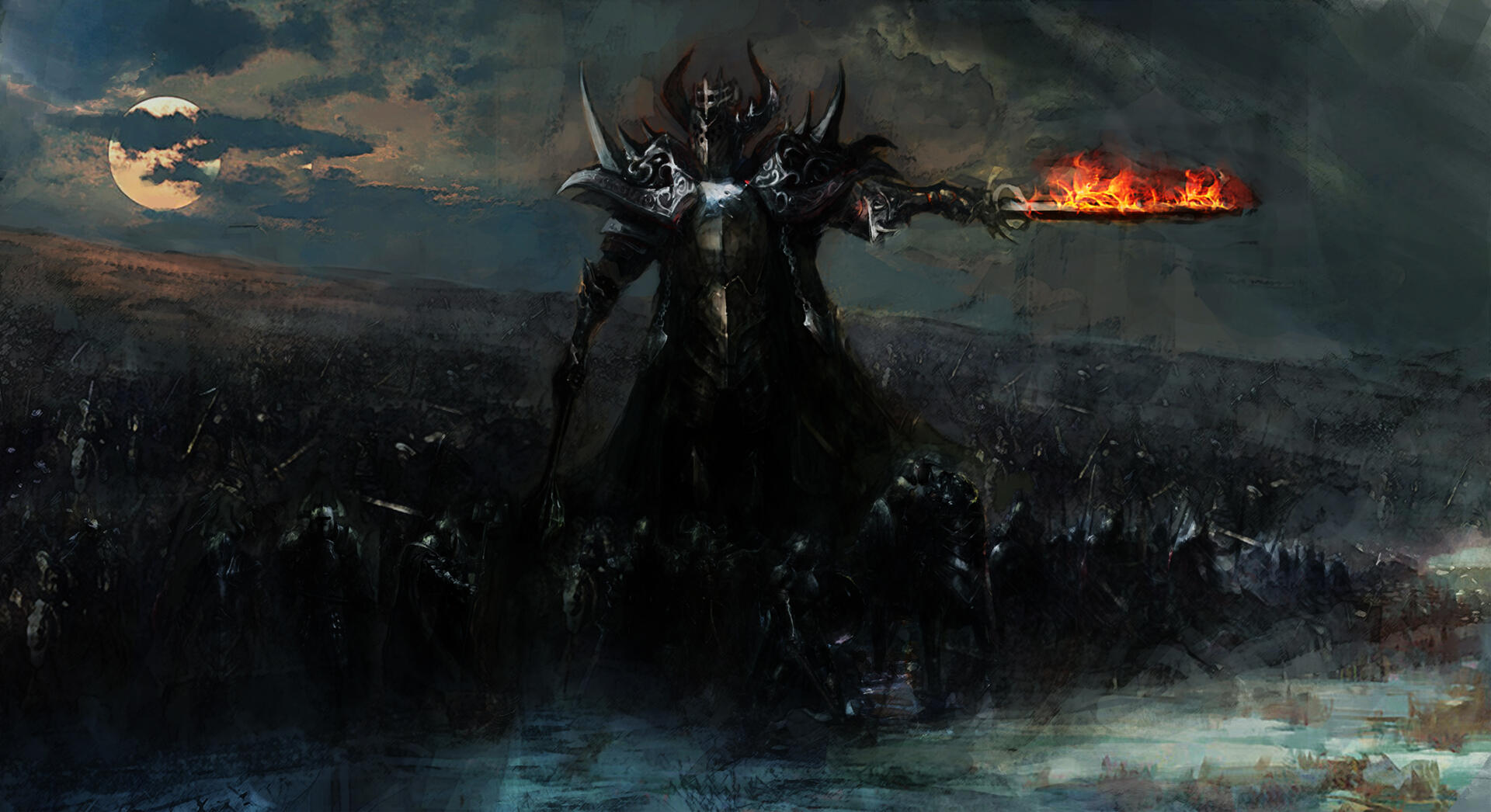 DM_RID PROFILE:
- Gaming Experience: 21 + Years as both a player & dungeon master.
- Roll20 Experience: 17,000+ Hours of Game & Prep Time.
- Foundry Experience: 100+ Hours of Game & Prep Time.
- System Proficiency: D&D 5th Edition, D&D 4th Edition, KNAVE, Call of Cthulhu, Basic Fantasy Rpg, Fantasy Age, Modern Age, The Expanse, Warhammer Fantasy 4th Edition, Adventures in Middle Earth, Castles & Crusades, Astonishing Swordsmen and Sorcerers of Hyperborea, Swords and Wizardy, Shadows of the Demon Lord, Five Torches Deep, Crypts & Things, Old School Essentials, OSRIC, 13th Age, Dragon AGE.
PLAYER EXPECTATIONS & GAME INFORMATION:
- Combat & Tactics: Heavy - Highly Lehtal Games.
- Role-playing: Medium - Focus on player problem-solving and communication skills. Interactive world and lore.
- Puzzles: Low to Medium - Traps are deadly, players need to consider options.
- Experience Level: Moderate to Advance, new players are welcome, but, not necessarily deisgned with them in mind.
- Content Warnings: Descriptions of comical levels of gore and brutality, racism, political corruption, slavery, sex, etc.
- Age Warning: Any and all players who participate in my games MUST be over the age of 18.
- Sexual Content: Sex is always a FADE TO BLACK scenario, there might be references to sexual activity but it will never be described in detail.
- X-Cards: I do NOT employ a system for the use of X-Cards, if something in game makes you uncomfortable, please contact me.
CURRENT CAMPAIGNS: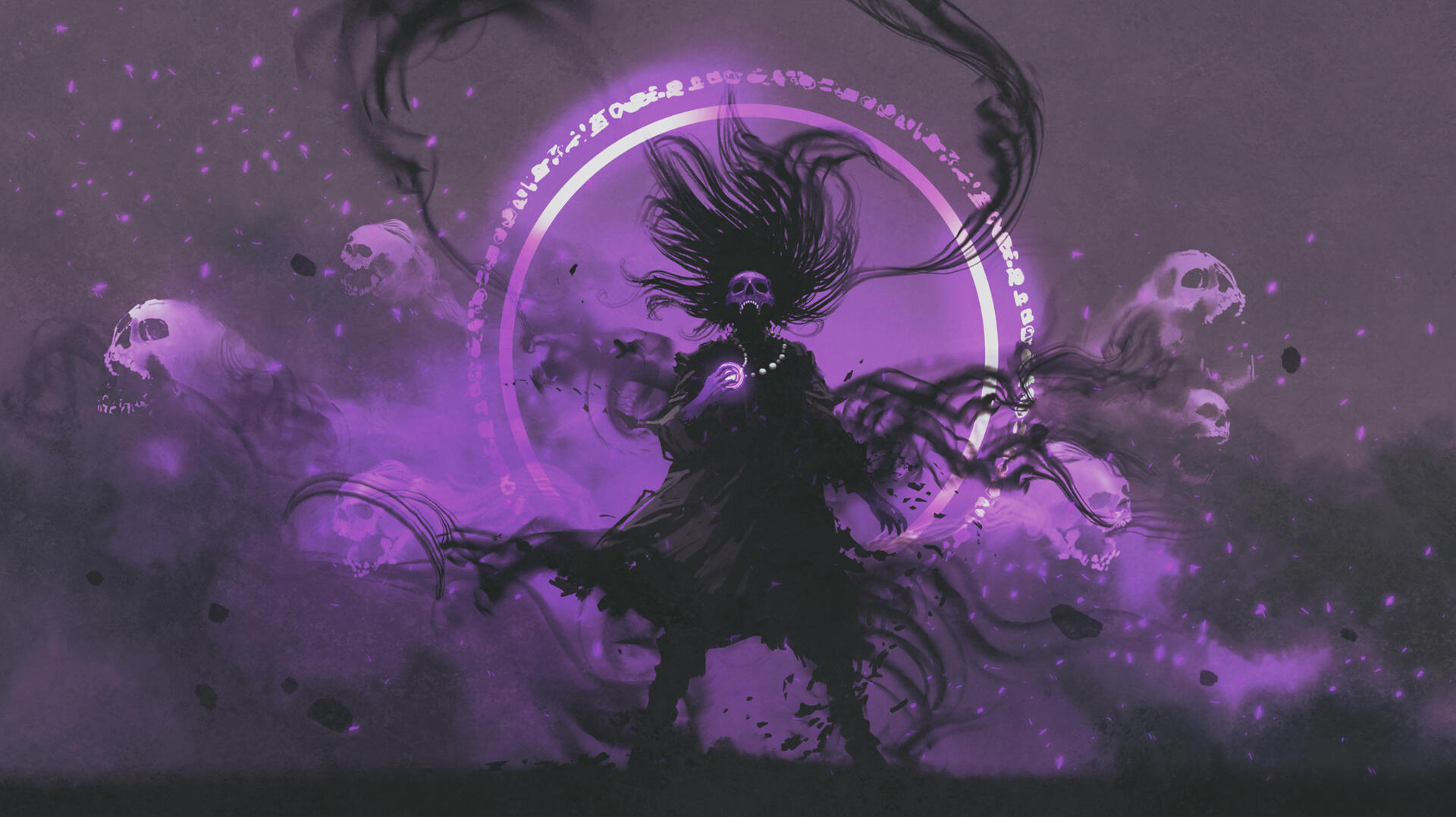 SERVICES:
Game Master
No matter your background, abilities, or experience level, I'm here to help you learn the game and to enter into the wonderfully deep world of tabletop gaming. I'm an accommodating, judgement-free game master who is willing to work with new and veteran players to build a fun and welcoming experience for everyone sitting at the table.
- All games played using the Roll20 service.
- Games include sound effects, music, maps, tokens, and visceral descriptions of combat.
- "You meet at the tavern..." experiences are perfect for new players just learning the game. Each session lasts 3 hours.
- Games cost $15.00 per person, with a maximum of six players per game.
- You can also play in our Ohr Gaming Presents: Mortis West Marches game for free once per month.
---
Cartography & Mapping
Need a map for a novel, tabletop game, or something else? Get in contact with me!
- Maps are created using Adobe Photoshop CS, Adobe Illustrator, Adobe Lightroom, Wonderdraft, Hexographer.
- Map pricing varies based on color, size, number of landmarks, etc. Please contact me on discord to discuss.
---
Logo & General Graphic Design
If you're looking for a logo for your new club, design for a flyer, mockup for UI/GUI design, concept work, etc. Get in contact with me.
- Logos start at $100 with one revision, price increases based on complexity. I'm also willing to work with clients on pricing, so get in contact with me, and we'll see what we can come up with.
- Lettering and other general design projects are priced based on needs/time.